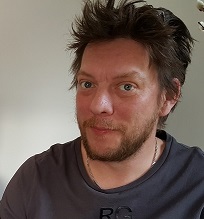 Peter "MORF" Johansson

PETER "MORF"
OWNER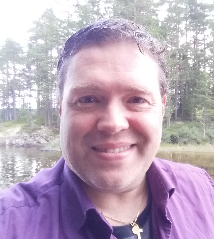 Welcome to plastverkstan.se
For you who wants to do 3D creations!
It's created by us, two 3D-nerds.

We have a lot of different filaments
in a lot of different colors and variations.
Welcome!

HASSE
OWNER
Because we are a small company, it can sometimes take a while to order home new goods.But now we have started to fill in all ColorFabb and NinjaTek that were out.Coming about May 29-30. And ..