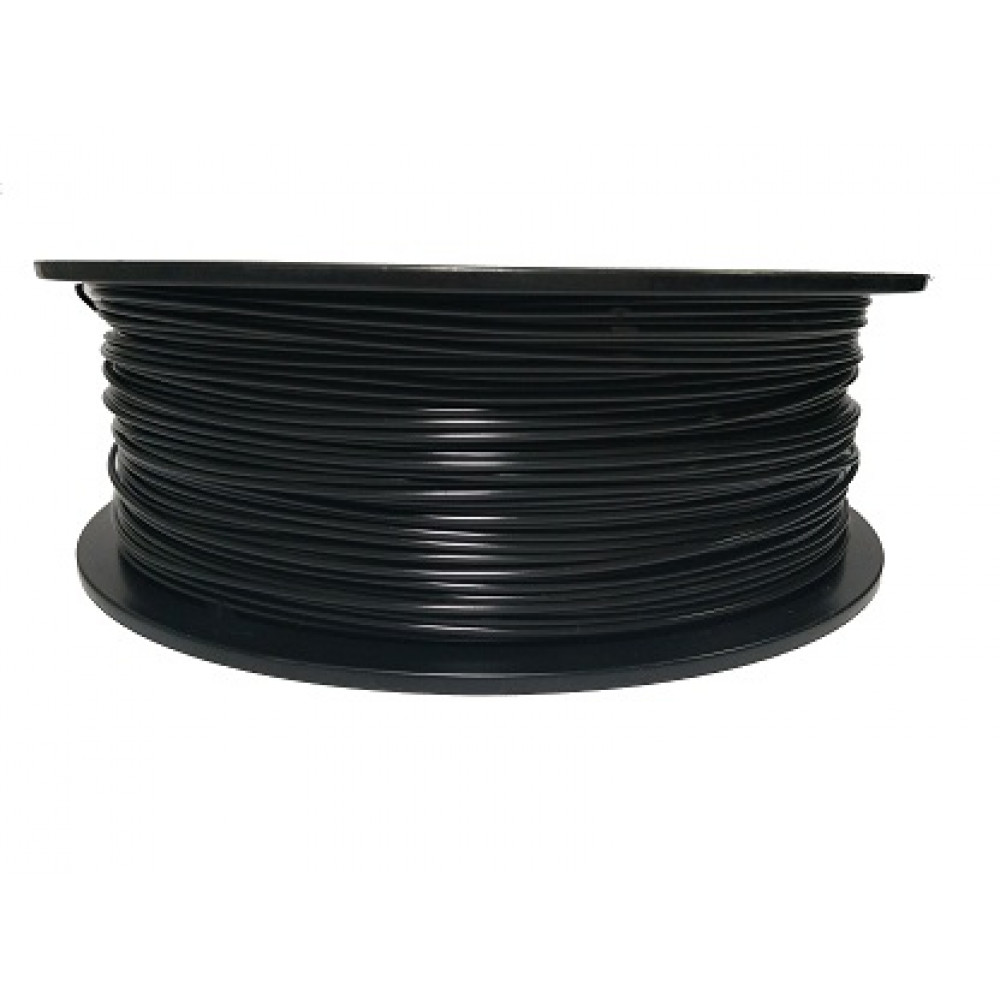 Black ABS 1kg 1.75mm
Availability:
Out Of Stock
Black ABS

High quality filament of our own brand PLASTVERKSTAN, which fits most 3D printers for 1.75mm wire.
Each roller is wrapped and vacuum-packed to preserve the thread.
It can be printed with almost all 3D printers and 3D pens.
PLASTVERKSTAN
Black
ABS
1.75 mm
1 kg
200 - 230 °C
80 - 100 °C
ABS is an strong plastic that works well for most prints and often produces good results.
In the vacuum packaging there is also a silica bag to reduce moisture, so keep these away from children and pets.
We recommend that you keep the roller dry and not too hot.
See more under care advice.