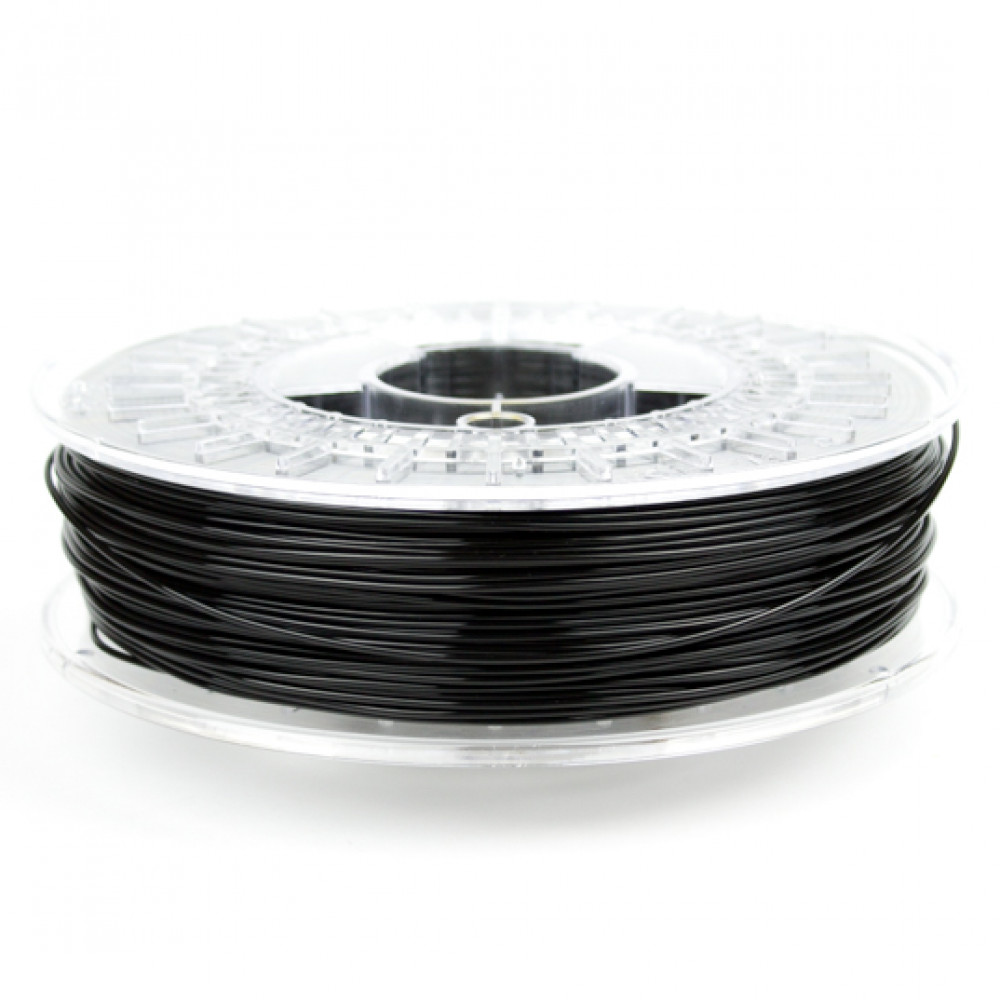 ColorFabb Black nGen FLEX 650gr 1.75mm Filament
Hi quality nGEN FLEX copolyester filament from ColorFabb in the Netherlands. A Black Flexible 1.75mm filament. Each spool is well embalaged in vacuum to conceil a fresh filament.

ColorFabb
Black
nGEN_FLEX
1.75 mm
650g
240 - 260 °C
80 + ev. isolation °C

nGEN_FLEX is a CO-POLYESTER from ColorFabb is oil based.